We engage in the importation and bulk sale of petroleum products including PMS, AGO, distribution and marketing
Quest produces and supplies a range of lubricants through retail, wholesale, and industrial market channels.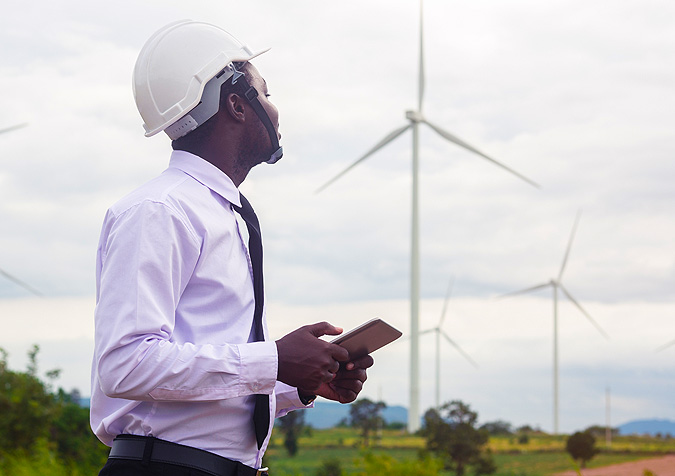 Our major focus is to provide value-added solutions to the power, integrated energy, and engineering problems of the world around us using our team of young professionals and enforcing our core values of QUEST (Quality, Uniqueness, Excellence, Service and Trust).
OTHER SERVICES
OUR VARIOUS PRODUCTS AND SERVICES
Our operations encompasses the exploration, production, extraction, storage and distribution of petroleum products as well as offering full fleshed Engineering, Procurement, Construction and Installation services.
RENEWABLE
ENERGY
Creating a positive impact on the environment, and value for our stakeholders.
We are able to deploy stand alone renewable energy related services from hydroelectric power, wind power and solar power generation to augment your existing work processes and methodologies.
→