QUEST HAS EVOLVED OVER THE YEARS
We promote a safe culture and teamwork amongst our staff. We believe safety is our collective responsibility, and if we all strive for safety, then everyone is safe.
SAFETY RECORD
For over a decade, our leading indicators have continually progressed while our lagging indicators have regressed. We are constantly working to maintain a significant reduction in our lagging indicators. It is our zeal to be a hallmark in the energy sector while maintaining industry standard. To this end we have set Our goal of Zero Fatality. We continually strive to maintain a zero-fatality rate at our facilities while identifying likely hazards and risks, with efficient control measures.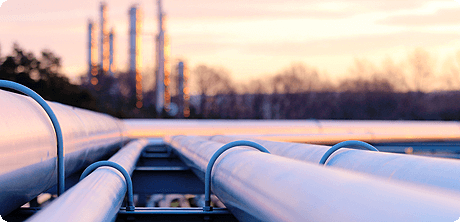 TAKING THE BOLD STEP
In 2019, Quest expanded its downstream capabilities and assets by acquiring ASCON Oil Company Limited. This acquisition has led to the on-going overhauling, restructuring, and rebranding of Ascon to Quest. This falls under the goal to integrate all of our offerings under the Quest umbrella while providing quality petroleum products.
WHERE WE ARE
A value-driven company that operates in the downstream, midstream, and upstream energy sectors with over 35 retail service stations across Nigeria. We operate within the 6 geographical zones and serve over 2,000 customers daily. Quest is committed to providing clean, affordable, reliable, and sustainable energy, while delivering quality products and services to our customers and stakeholders..
OUR MANAGEMENT TEAM
OUR TEAM IS MADE UP OF EXPERIENCED PROFESSIONAL
Our major focus is to provide value-added solutions to the power, integrated energy, and engineering problems of the world around us using our team of young professionals and enforcing our core values of QUEST (Quality, Uniqueness, Excellence, Service and Trust).
SETTING 
THE PACE
A journey that spans over a decade
Leveraging on a track record of excellence over the years, we are proud of our roots even as we aim to build a world-class integrated energy company that provides solutions that stand the test of time. 
→