WHATEVER YOUR DREAMS AND AMBITIONS, THERE ARE EXCITING CAREER OPPORTUNITIES WITH US AT QUEST 
Whatever your dreams or ambitions, there are exciting career opportunities with us at Quest , connecting people and energy all over the world.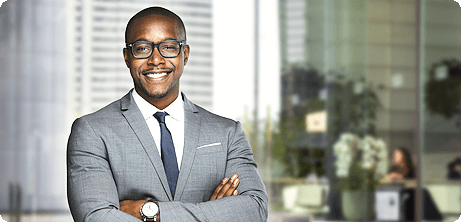 A CAREER YOU CAN BE PROUD OF
We are a people-oriented organization, invested in the success of her employee. This is thanks to our conscientious workforce, their incredible ambition, and dogged determination. At Quest, a journey of opportunities, continuous learning, and development is assured.
WE INNOVATE
In our quest to bring to our customers, partners, and stakeholders Tomorrow's Energy Today we implore creative and innovative techniques. The freedom to challenge, think differently, and innovate in everything you do is given.
To join us, contact: recruitment@questoilgroup.com.
ENERGY
FOR ALL
Providing sustainable energy solutions across the Oil and Gas value chain
The acquisition of ASCON is in fulfillment of our goal of providing affordable, clean, reliable, and sustainable energy to all in line with the United Nations Sustainable Development Goal (SDG) 7. Following this acquisition, we aim to set the pace for innovation in downstream space, as well as provide efficient energy solutions
→